Some examples of possible combinations gromag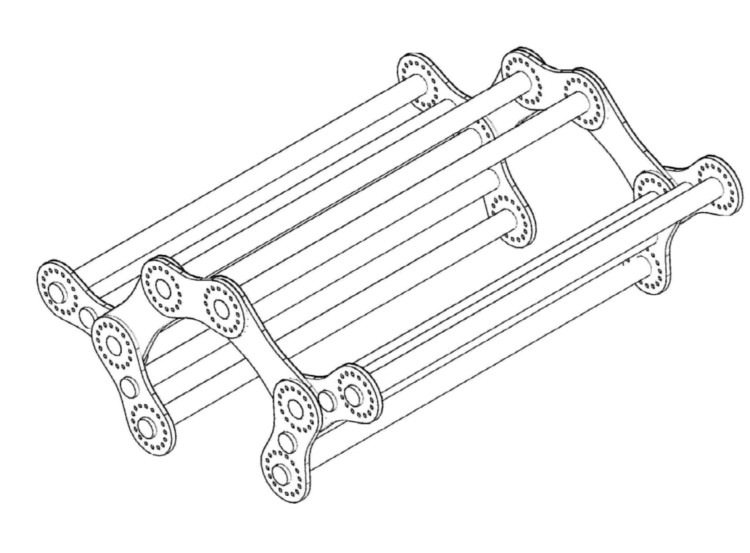 A lamp with a double triple chain links for maximum illumination.
A gromag modular lamp round shape made with short chain links.
Set made with two main tubes of 1.5 meters and the two previous forms, to highlight the possibility of extension in length.
Gromag modular lamp in the shape of semi-circle with long chain links.
Modular lamp with double-v shape made by long chain links.